Link categories are a useful way to see who is clicking on each type of link in your marketing emails, so you can:
Understand your individual subscribers' preferences and target future campaigns.
Understand what kinds of content are most or least popular.
Choosing your link categories
People's behaviour can tell you a lot about their interests. Think about creating link categories that give you some indication of your contact's interest towards particular kinds of products and services. When they click on these links, you're able to automatically capture this interest and follow up with them.

Some example link categories might include:
Social media - So you can tag the links to your Facebook and Twitter pages, and identify contacts who are likely to be active on social media themselves.
Website - General - For tagging general links to your website.
Website - Product X - For tagging links that relate to a particular product or service that you offer, so you can identify contacts who might be interested in it. 
How to setup link categories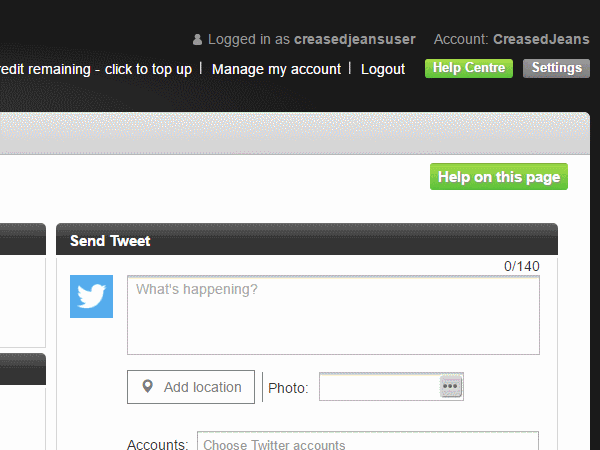 1. Click on the | Settings | button at the top-right of the screen.

2. Under the "Data management" heading, click | Link categories |.

3. Click | Add new link category |.

4. Name your link category, and optionally add some comments to help you remember what this category will be used for.

5. If you would like this link category added to your Relationship Score, tick the checkbox "Enabled for Relationship Scores".

5. Click | Add |.